Ariel & Alice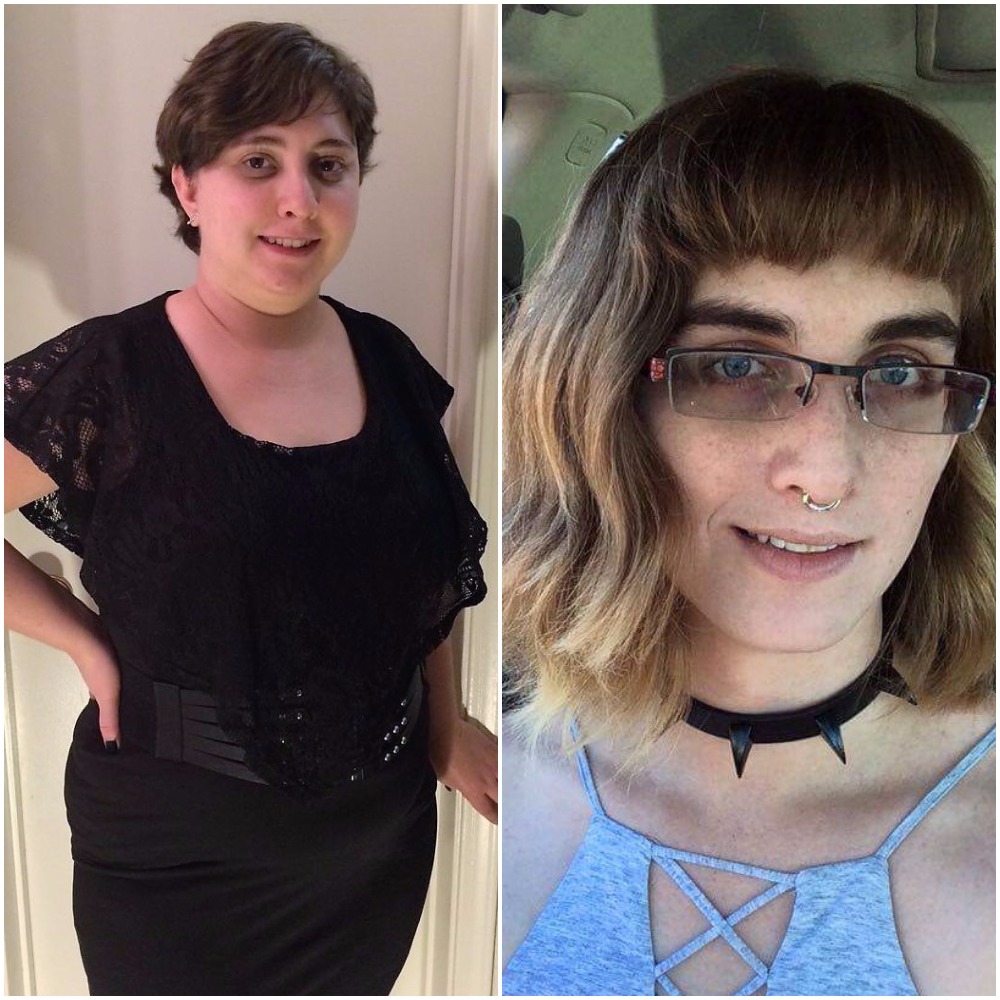 Ariel has been kinky in private for years, but she has the local kink community to thank for a journey of self-discovery that led to her current identity as a full-time Domme.
Alice has been kinky since high school, but kept trying to explore from the Dominant perspective, which never worked for her. She has been happy as a pet and a service sub since 2013.
Ariel and Alice have been exploring power exchange together since 2015. They both place great value on adaptation and experimentation, and have resolved to leave (almost) no stone unturned in their exploration of kink. They're excited to share their findings with you!
Class: Exploring Degradation and Psychological Sadism
'Psychological sadism' is a term that we use to describe a cluster of psychological tools and techniques that can enhance power exchange, including degradation, humiliation and dehumanization. Ariel and Alice will define these terms as used in a kink context, give examples from their own experience, and demonstrate from both sides of the slash how to practice these forms of kink without causing permanent physical, mental or emotional harm.