Master Bear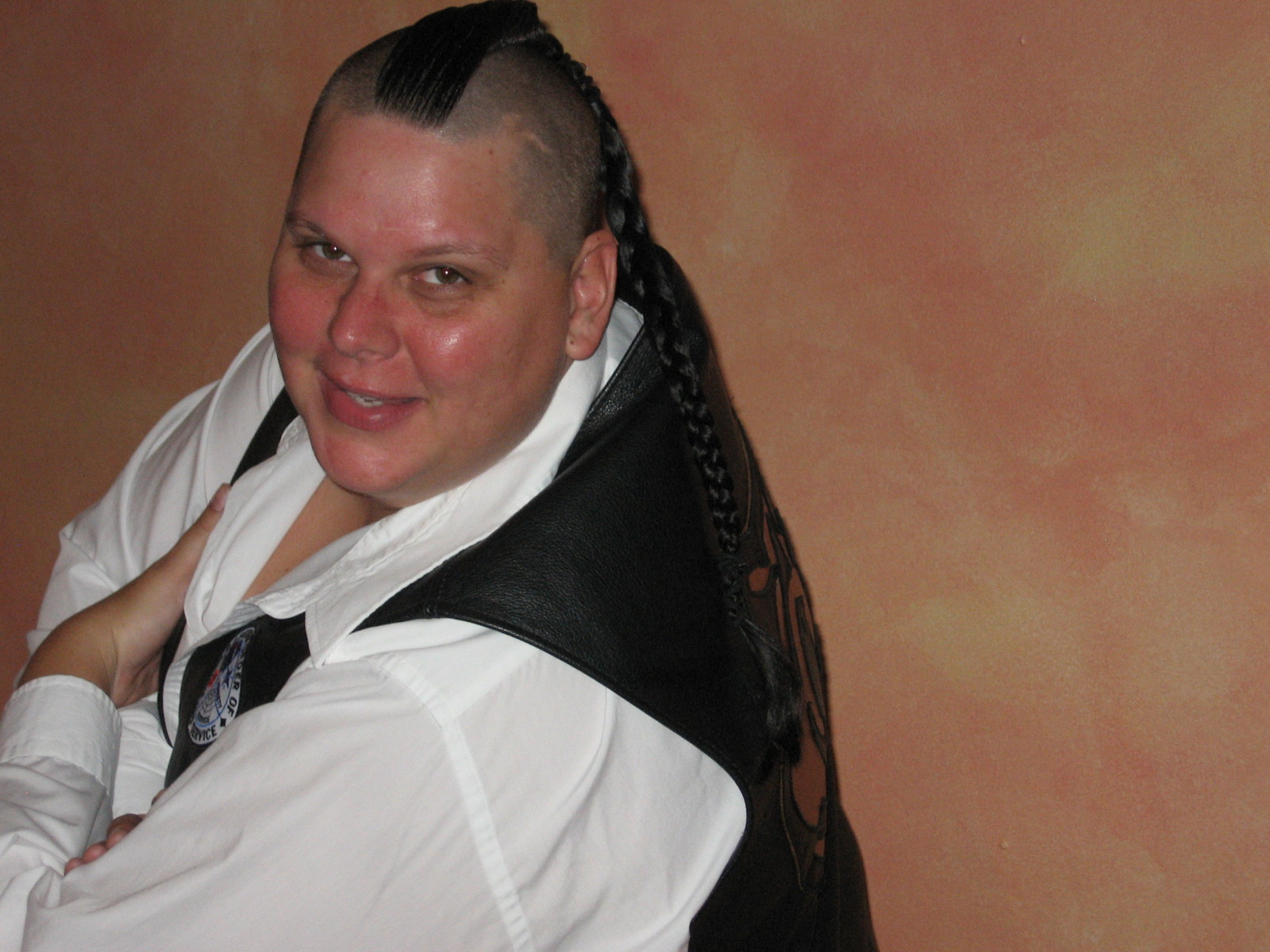 Currently in hibernation.
Class: The  "what makes you Tick ?" Panel
Since the  beginning of March  I have been collecting questions from  the community to  ask a panel  of M and D types. So  far I have everything from  "what kind of  underwear inspires  your Mastery or Dominance?"  to  "What was your biggest success?" Come and ask the panel your question! You  may ask questions to the entire panel,  to  certain people on  the panel, or however else it strikes your fancy.  You may also do ask anonymously.