eve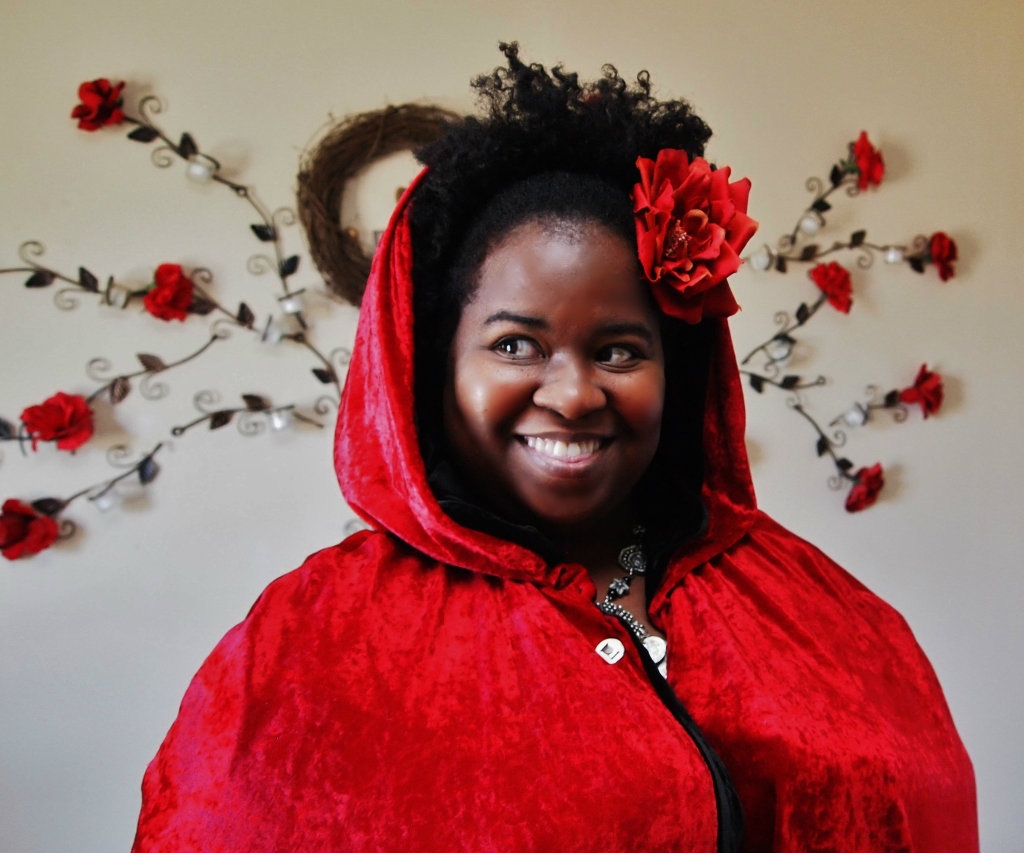 eve has been a proudly witchy member of the leather community for about 18 years and happily married to the love of all her lifetimes, Master Dyke Bear for over 15.  By fate, temperament, and ancestral preference, she is a polytheistic solitary practitioner with a focus on African kingdom based rootwork (hoodoo), vodoun, Lilith worship, blood magick, Celtic Iron Crone, and The Fae.
 Her passions include her Wife, fat positive activism, horrific puns, bellydancing, her Wife, witchcraft, and her Wife.  Hey Nonny Nonny!
Class:

Witchcraft and BDSM:  Aftercare as Ritual:
Class Description Join eve in this deliciously witchy hands on class as she covers various ways to incorporate witchcraft based ritual and practices into the art of aftercare for tops, bottoms, and switches.  The class will be providing some fun and witchy tools to help you begin creating an aftercare ritual unique to your own unique and powerful path.  This class welcomes all spiritual paths and is GLBTQIA, fat, and poly inclusive.