Sir Jesse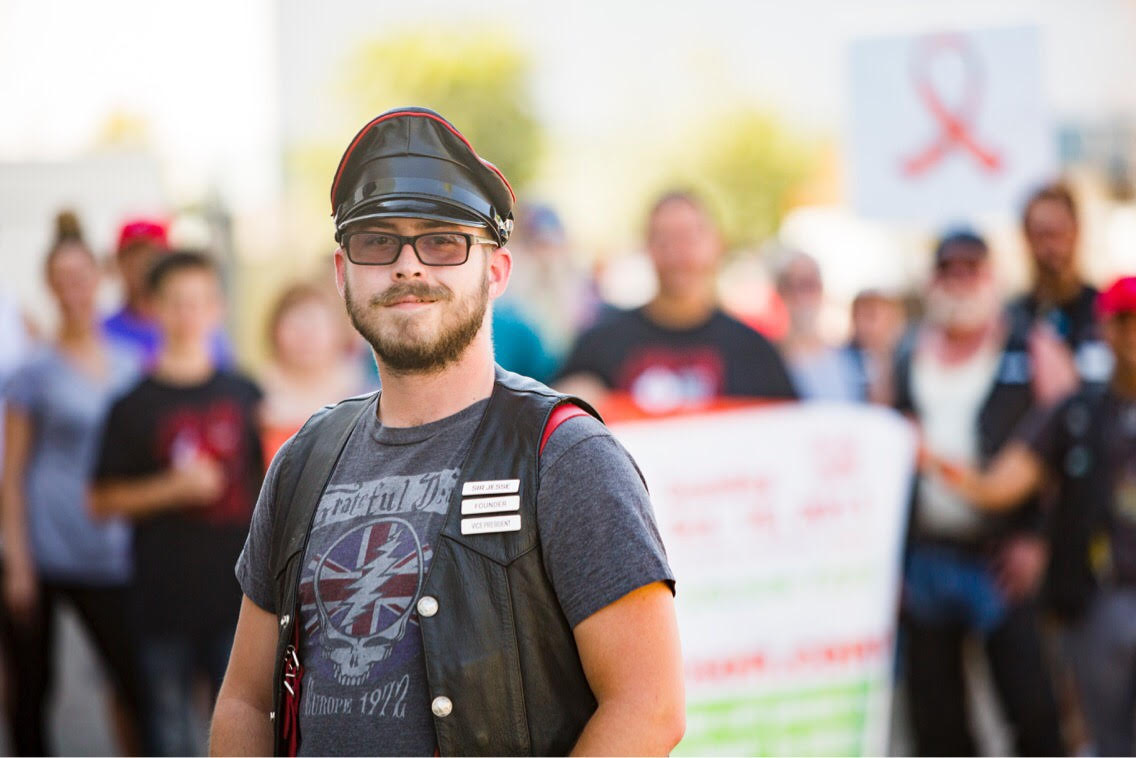 Sir Jesse is a founding officer of Desert Leathermen of Tucson (Queer Male identified), A founding member of Leather Club of Tucson (Pansexual), Active member of Arizona Men of Leather, and an honorary member of the Albuquerque Leather Daddies. He was Southwest Leather Sir 2016, and is the current Southwest Person of Leather 2018.
Class: Shut up and Talk 
Shut Up And Talk: The most devious balance of pain, panic, power exchange, and mind-fuckery. Come watch a live interrogation scene followed by explanation of practice and safety. No prerequisite of previous knowledge.