Ninjet Kitty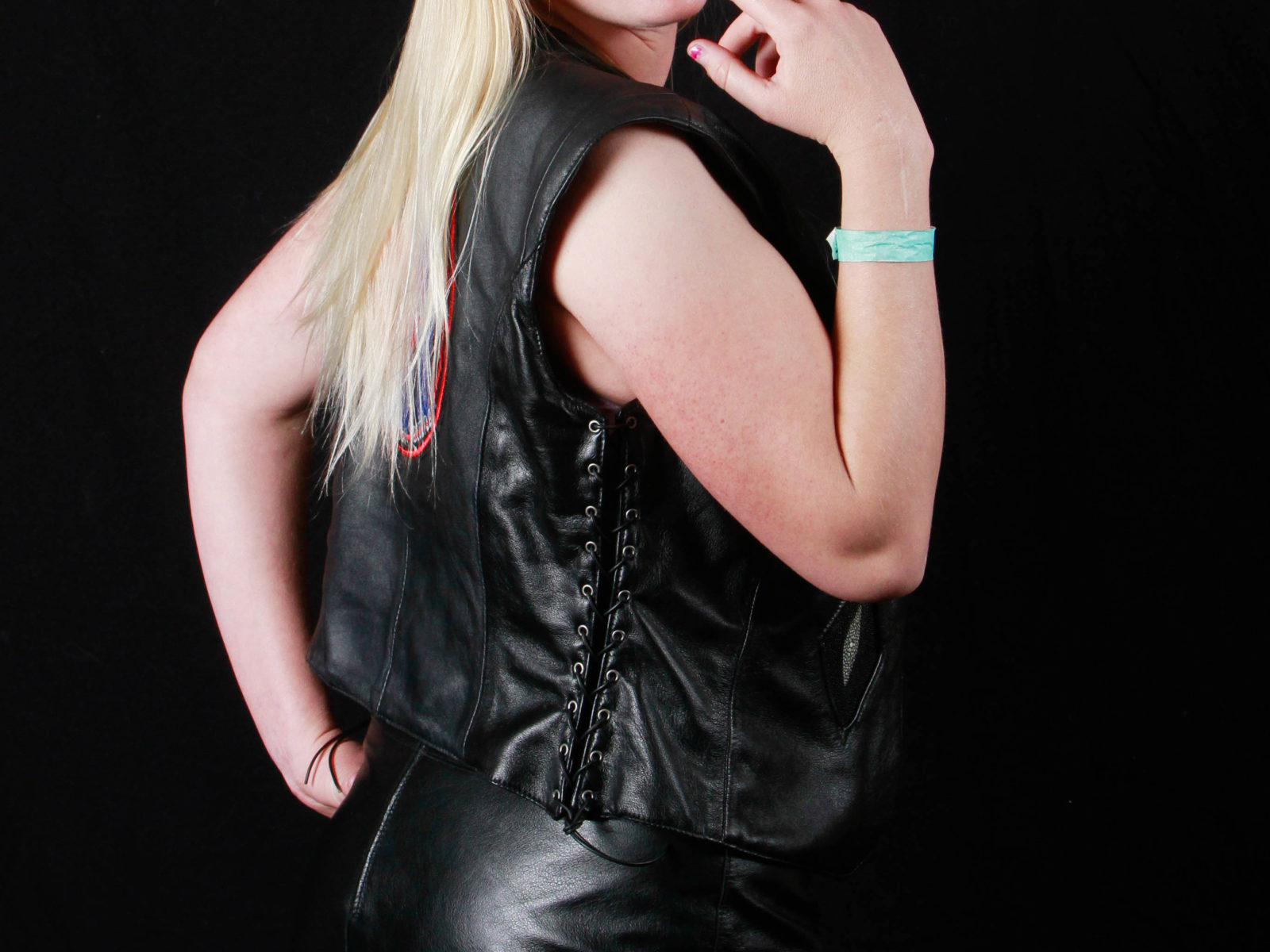 Ninjet Kitty has been an enthusiastic member of the New Mexico community for many years. In that time she has volunteered at various events and used her skills as a pole dancer to raise money for several fund raisers. She has years of experience as an exotic dancer (stripper) from which she draws the inspiration for this class. In the coming year Catherine is looking forward to expanding on her knowledge of all things kinky as she travels the country while serving as Ms. Corazon Leather 2016.
Class:

Art of the lap dance
An interactive class designed to help you gain confidence and learn the art of seduction thru dance.