Mark Frazier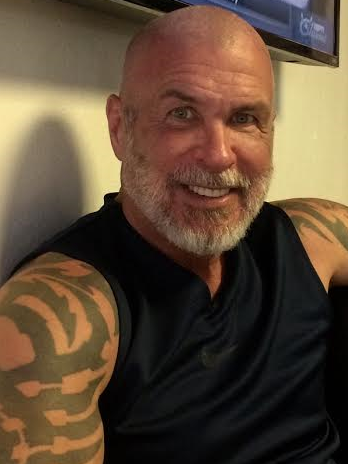 Mark Frazier has been involved in the Leather and Kink Lifestyle for almost 30 years and is passionate about and sharing community history and experiences. 
Mark has had the privilege of owning several leather and gay nightclubs, being a Leather Titleholder,  setting on numerous board of organizations and holding and memberships on numerous, prominent local, regional and International organizations.
Through the years Mark has been honored with many local, regional, international and lifetime achievement awards and accolades.
He currently resides in Palm Springs. 
Classes
Whats a yellow hanky? Exploring golden showers
What are You doing – I cant see?  Losing the sense of sight during play
Bringing everything but the kitchen into the bedroom.   The erotic and not so erotic use of food in a play scene