KJ Canes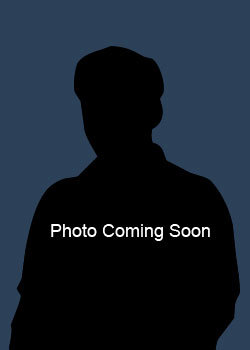 KJPS Howe is a self-described 'contrarian'/ardent writer about leather history. Having spent a decade in NYC, then 5 years in the southeast, a few more in the Baltimore area and now the Southwest (hopefully for good), he recommends everyone join leather organizations. A vocal critic of our subculture's legends, he lends voice to discussion about "who we are." He openly invites people to assist in the dialogue by writing to him.
He has a love of all things corporal, but has an affinity toward canes. After years of finding things he didn't like about various canes on the market, his submissive suggested he make his own. So… He started learning about various materials, their histories, the physics behind each, etc. And… he loves sharing what he's learned when asked. So feel free… ask! ?
CLASS: The Art and Love of Caning: What materials are best for you and your bottom? What are the physics of caning and how can my golf swing ruin my night? Where are the best canes found? Why does my rear hurt? 42?
All of these questions and less can be answered in this outstanding class. Presented by a person who has been beating people for many years (sometimes consensually), "The Art and Love of Caning" is designed to answer many questions and to pique your interest in the oldest corporal art.
Many people harbor an irrational fear of caning because of their inexperience (or the wrong experience, in some cases) – but cane strokes can be as gentle as a breeze or as subtle as a level 9 earthquake followed by a tsunami of pain. Light or heavy – that is how this class is presented… it all depends on the class and their questions. So come on in and see what it is 'really' all about.
Caning… it's not just for parochial school anymore!