Giotto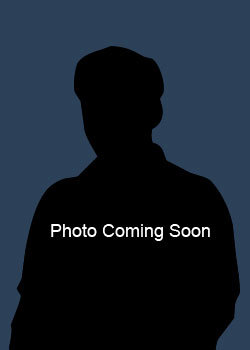 About 8 years ago Giotto found a passion for rope and set out to master it. He has an obsession with making the finest quality bondage rope in the world. Giotto has a passion for teaching beginners. He prides himself on his ability to breakdown a tie or skill into small digestible parts and not leaving any student behind. He loves to see his students quickly progress and share what they learn with others.

Class:

Bandanna Play and Bondage- The Back Pocket Play Bag
Giotto will show a variety of uses for bandanas: decoration, restraint, and impact toy including blindfold, gag, cuffs, bra, panties, collar and lead, flogger, and single tail. This class is not for the faint of heart. Bandannas are one of the most vicious toys in Giotto's bag. This is a hands on class. Giotto has a large collection of bandannas to loan or students can bring their own. There will be screaming. There will be blood.