Alibi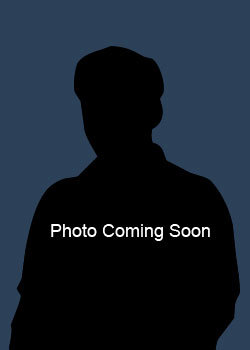 Active in the Albuquerque community since 2007 and the Portland, OR community since 2003. I have been playing with Bullwhips since Indiana Jones was first released and playing with them on willing people since 1990. Since 2012, I have been making high quality kangaroo leather and synthetic whips, cat-o-nine, and other specialty toys.
Class:

Single tail: sensual to sting
Beginning to intermediate snake, bull, and hybrid whip terminology, safety and play.