Live, Love, Play and F*ck at Leather Fiesta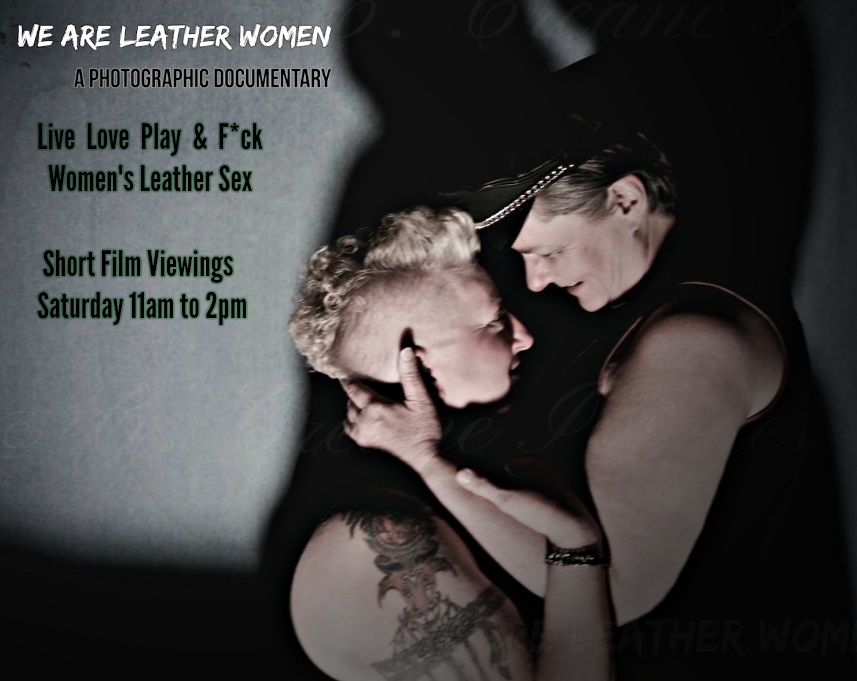 NMLL is proud to present a special screening in the Valle Grande room on Saturday of Lady C's short films as well as her photography from 11-2pm.
These films are 18+ and feature graphic leather sex. Consistent with Leather Fiesta policy, a strict NO photography or recording rule will be enforced. We reserve the right to ask you to review photos taken, and to refund your membership to the event should this policy need enforcing. taken.