An Apology from NMLL and Lascivious Leather Team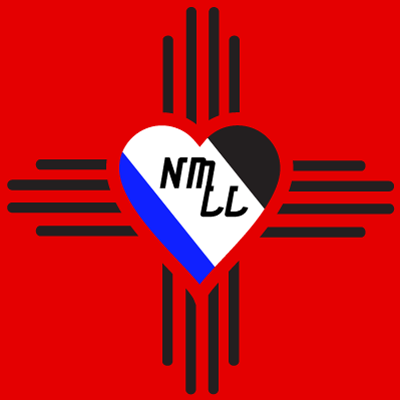 As has been said and demonstrated many times, NMLL is an organization that strives to represent and include all the wonderful types of diversity that make up our community. On Saturday night at the Lascivious Leather production, there was a performance that directly harmed the queer, trans, and gender variant aspects of our community. Many of you expressed your concern and hurt over this piece and we at Lascivious Leather take responsibility and apologize for our role in the harm that came to you. Our oversight and failure to review material allowed hurtful words to reach you. In the future, stronger material review measures will be in place to keep harmful material from our shows.
Though we understand that Art is subjective and the intent and effect don't always match up, we also recognize the duty we have to protect and uplift our audience. We ask forgiveness for misstepping in that regard this Saturday. To those who felt demeaned or hurt by the performance: please accept our apology. We see you. We hear you. You are Real and Loved.
With the Utmost Sincerity,
Curio Lecter and the team of Lascivious Leather