Sponsors for Leather Fiesta 2016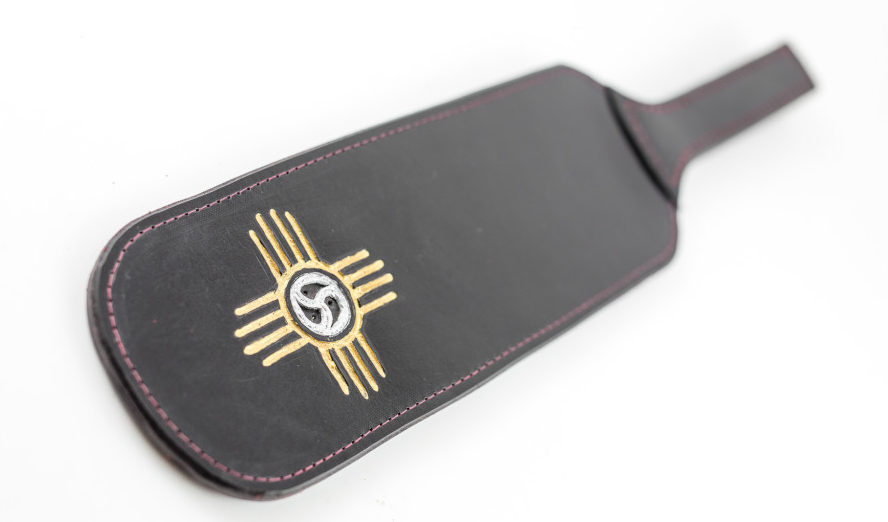 Sponsors for Leather Fiesta 2016
Leather Fiesta is put on with large community involvement and also with the generous help of sponsors. Sponsors receive exclusive perks and keep our events to the high standard the NMLL Board and our attendees expect.
The New Mexico Leather League would like to thank the following sponsors of Leather Fiesta 2016:
$100 Sponsors
-Bernalillo and Emanation
$250 Sponsors
–Quietly Connected Interpreting
-Gearwerks
-Xander Wolf
– Casa de Lobo
Are you interested in sponsoring our event and enjoying the benefits of doing so? Find out more here.